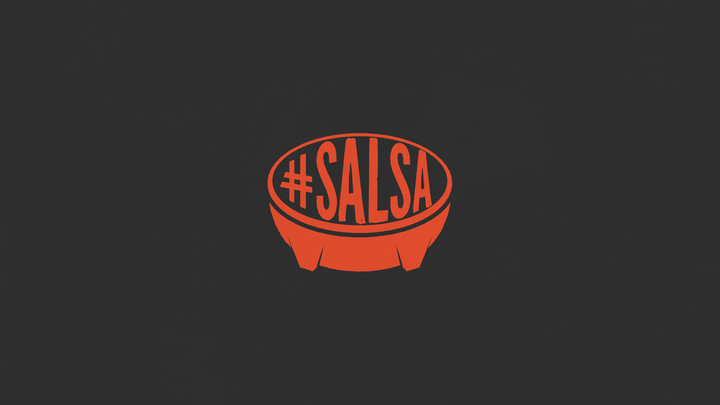 Salsa September Sundays
September 1-29, 2019
Free
Dates & Times
Sep 1-29, 2019

9:00am - 1:00pm
Details
What does #SALSA mean?
It's about Getting Involved in community. Lots of people go to church, we invite you to go further and join the body! #SALSA has become a key ingredient in the life of Pooler Church. #SALSA is faith filled conversations in a growing community, usually over a meal. #SALSA has been known to help people get unstuck from their row, join a serve team, fall in love with the local church, and love others the way Christ loved them. #SALSA encourages us to share our lives with others, and its worth the risk!
All month long is September, there are many opportunities to get involved through serving on a team at Pooler Church including some #SALSA following our weekend worship experiences.